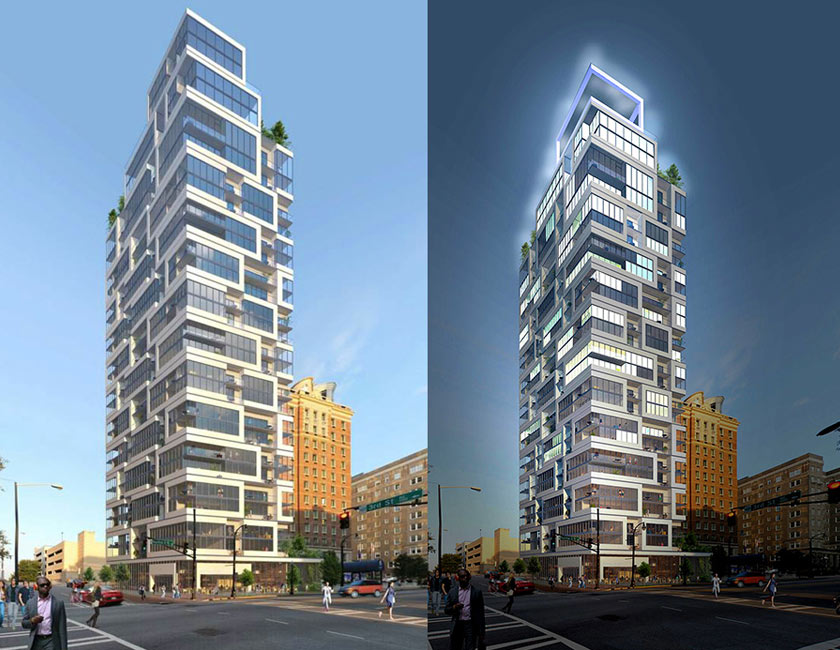 Mulkey Enterprises has begun working with Brasfield & Gorrie on a new 23 story luxury apartment tower in the heart of Atlanta. Lilli is a stunning architectural design from MSTSD that will elevate the caliber of future design in the area for decades to come.
We have elected Blake Melton to manage this project with his high-rise expertise.
Steven Blackwell will be our "mastermind" lead superintendent. We are excited to see the quality this team will be able to accomplish on this beautiful building. Thank you to Brian Strack and his team at Brassfield & Gorrie for giving us an opportunity to show off our craftsmanship and service.