Mulkey Enterprises is a Commercial Drywall Subcontractor headquartered in Marietta, GA that has been serving the industry in the Atlanta Metro region and Southeast since 1983. 
We provide quality Preconstruction, Project Management, Supervision, and skilled labor for Divisions 5, 7, & 9. By utilizing the latest technology, prefabrication techniques, and relying on past experience we strive to execute our scope of work with:
• Superior Craftsmanship
• Quality
• Integrity
• Ahead of Schedule
Respect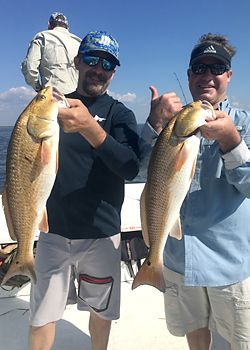 Philosophy:
We exist as a company not for the work that we do, but for the people that are involved in that work. It's all about people and their relationships. We feel that the experiences clients have with most companies are not that good. Companies often take customers for granted, not caring about serving them well, and not being honest or truthful with them.
Work is a part of life. The work experience should be something we enjoy. We want our customers to enjoy their experience with us. We want them to want to work with us because of our desire to serve them with honesty and integrity. By presenting ourselves in this manner, relationships will develop with each individual we serve within their respective companies.
Most individuals want to accomplish something good and meaningful with their work and are willing to work hard to make that happen. We have an atmosphere where individuals can do good work, feel a sense of accomplishment, and serve our clients well. Where people can do work they are proud of, develop relationships that are meaningful, and provide our clients with an experience that they find different and better.
333